Rubriky
Deck of the Day: Modern Breach Combo
Sice to chvilku trvalo, ale konečně se podíváme na první z modernových decků, který zazářil na SCG Regionals.
Řeč bude o kombu založeném na Underworld Breachi. Pokud sledujete stránky jako MTGStocks či EchoMTG, tak vám pravděpodobně neunikl velký nárůst ceny u Grinding Station. A za to může právě kombo s Underworld Dreams.
Člověk by si skoro myslel, že artefaktovým kombům po banu Mox Opalu odzvonilo, jenže opak je pravdou a nové Breach kombo může pohodlně vítězit už ve třetím kole! Funguje to následovně:
zahrajete artefakt za nula man
zahrajete Grinding Station
zahrajete Underworld Breach
začnete protáčet artefakt zahraný v prvním kroku přes Station a Breach, dokud neodemelete Emry
dáte do hry Emry (předpoklad je, že ve třetím kole máte tři mana source a zvládnete zahrát Breach a potom Emry za jednu manu)
loopujete Mox Amber přes Breach
odemelete si celý deck a vyhrajete na Thassa's Oracla
Síla verze, kterou si ukážeme, ale spočívá především v tom, že se nespoléhá pouze na výhru přes kombo, ale má velmi silný backup plán a také velmi kvalitní disrupci. Backup plán spočívá v Urzovi, který lehce obchází graveyard hate či karty jako Karn a Stony Silence. V decku je také Thoughtseize a Teferi, což je skvělá ochrana komba. A v neposlední řadě je tu i kontrolní element v podobě Cryptic Commandů a Archmage's Charmů. A samozřejmě tu nechybí ani Astrolabe, protože prostě proč ne...
Mimochodem, kromě Thoughtseize to jsou všechno karty vydané za poslední rok a půl, což trochu o nečem svědčí...
A teď už slibovaný decklist, se kterým triumfoval Shaheen Soorani v Durhamu (North Carolina):
Decklisty Modern
Breach Station
Shaheen Soorani
SCG Regionals
Maindeck
1 Snow-Covered Swamp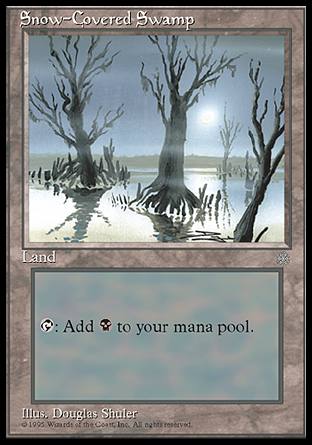 1 Steam Vents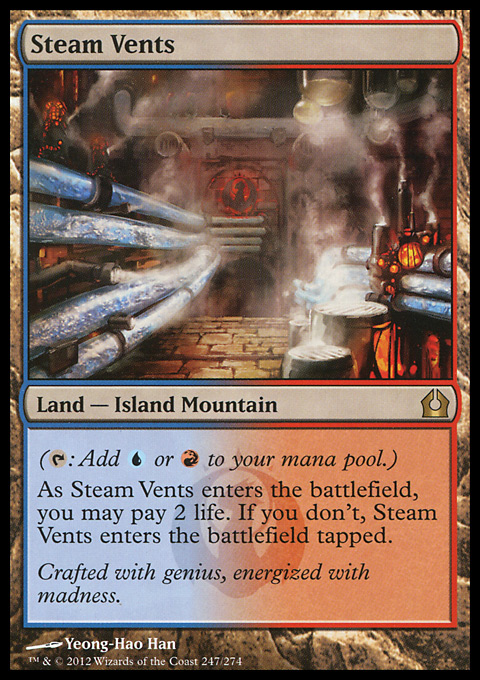 1 Watery Grave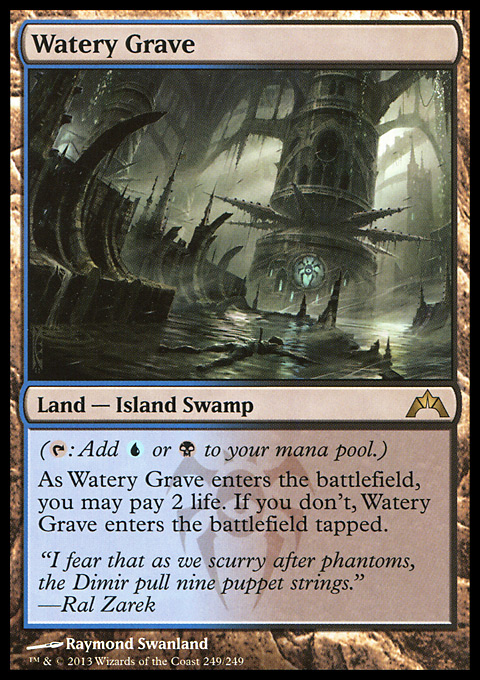 Other
1 Archmage's Charm
4 Arcum's Astrolabe
3 Engineered Explosives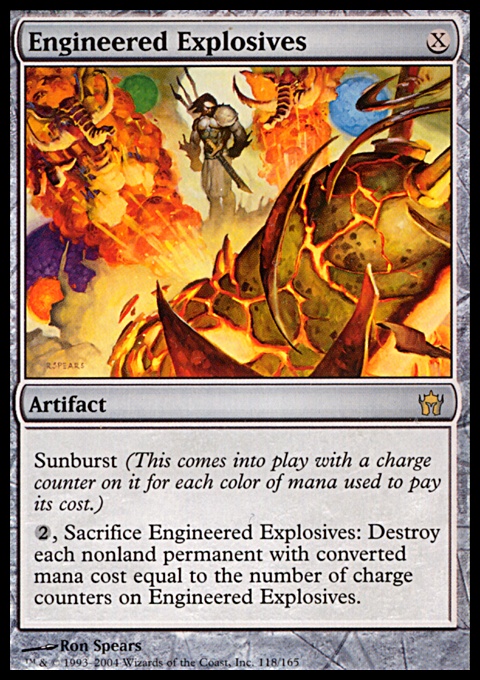 4 Grinding Station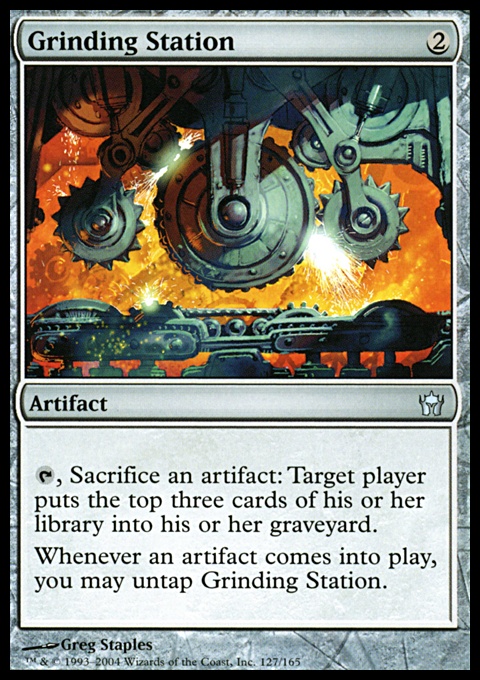 1 Hall of Heliod's Generosity
4 Mishra's Bauble
2 Mox Amber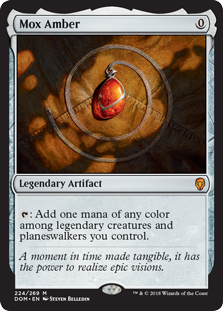 4 Teferi, Time Raveler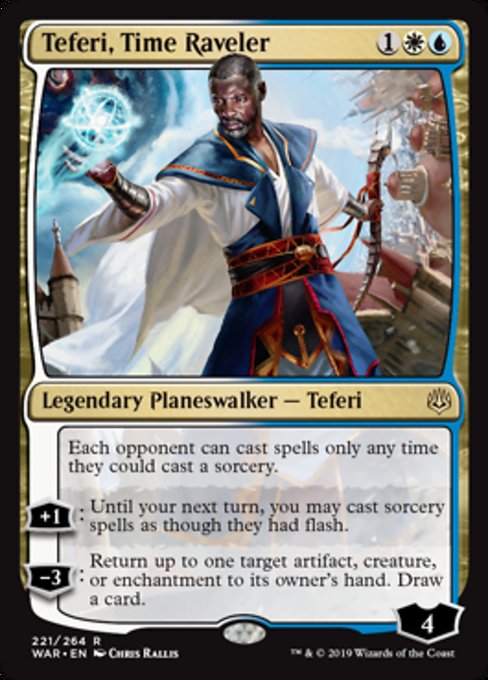 4 Underworld Breach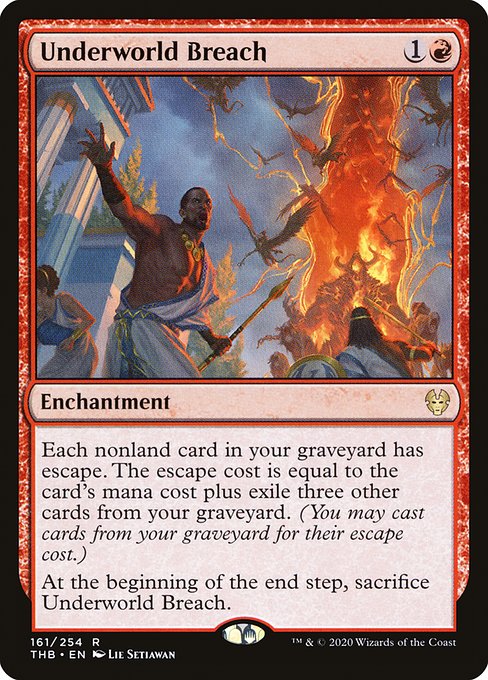 2 Urza, Lord High Artificer
A to je pro dnešek vše, příště se konečně podíváme na jiný formát, konkretně na pioneer ;)
Kumano
Komentáře
Přispívat mohou pouze přihlášení uživatelé. Pokud chcete vložit komentář, přihlaste se ZDE.