Rubriky
Deck of the Day: UG Urza
Není to tak dlouho, co modern terorizovaly nejrůznější decky s Urzou, z nichž se nakonec jako nejlepší ukázala UG varianta s Gilded Goose a Okem. Dominance byla nakonec tak drtivá, se se RnD rozhodlo zabanovat nejen Oko, ale navíc i Mox Opal, který se přitom banu úspěšně vyhýbal několik posledních let...
Kdo ale poctivě sledoval tenhle archetyp, tak určitě věděl, že nejsilnější karta je tu bezesporu Urza a že ho tenhle ban ani v nejmenším nemůže nezastavit.
A netrvalo to dlouho a hráči našli adekvátní náhradu za Oko, kterou se stala superstar nejnovější edice, což je samozřejmě Uro, Titian of Nature's Wrath. Jelikož deck chce i tak hrát playset Emry, tak sem Uro pasuje opravdu dobře (což jsem poznamenal už v rozboru edice, za což se teď musím pochválit).
Nechybí zde samozřejmě ani další populární engine v podobě Cryptic Commandu s Mystic Sanctuary.
Díky Astrolabům se v decku také velmi často splashuje třetí barva. Zatímco v minulosti jsme v Urza decích vídali splashe pro karty jako Fatal Push, Thoughtseize, či Teferi, tak verze, kterou si ukážeme, zvolila červenou splash, jenž umožňuje hrát extra interakci v podobě Galvanic Blastů a Blood Moony v sidu, což pomáhá proti všudypřítomným Primeval Titan deckům.
Verze, kterou vám ukážu, zvítězila uplynulý týden v online PTQ, když s ní "haubidtran" dosáhl na perfektní skóre 8:0:
Decklisty Modern
UG Urza
haubidtran
Online PTQ
Maindeck
1 Polluted Delta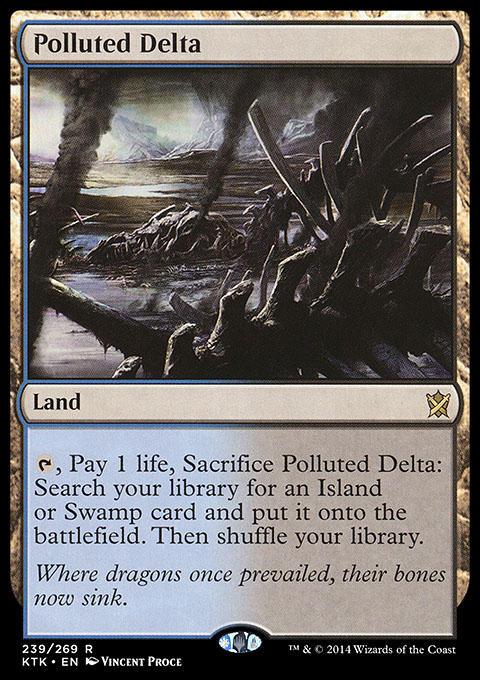 4 Scalding Tarn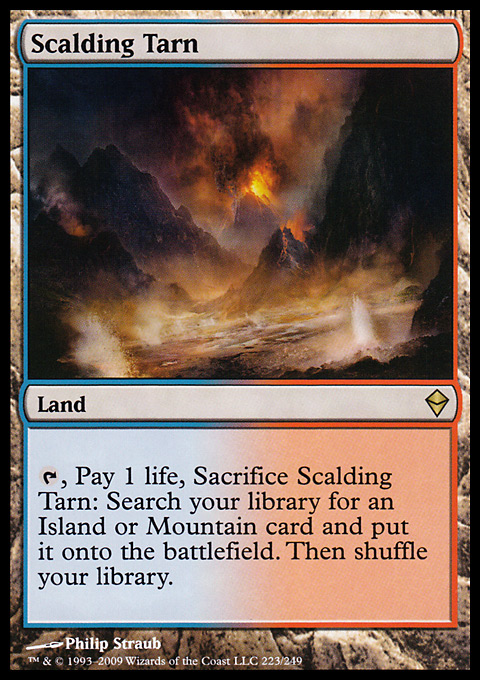 1 Snow-Covered Forest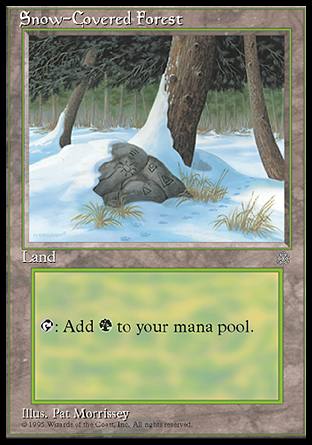 5 Snow-Covered Island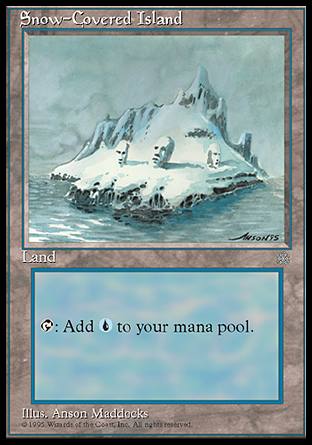 1 Steam Vents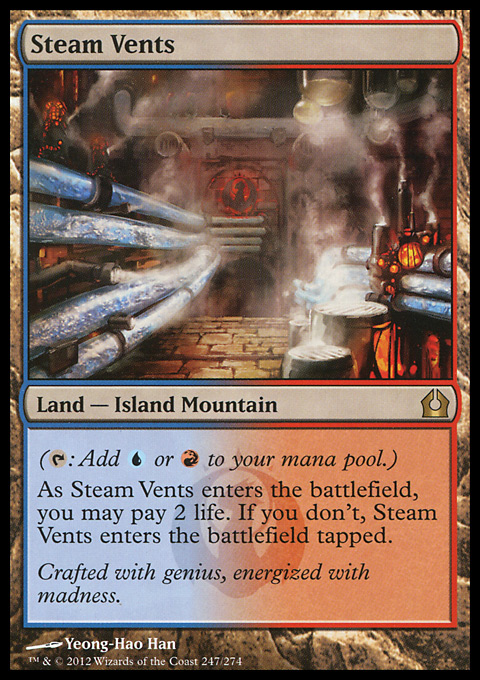 Other
1 Aether Spellbomb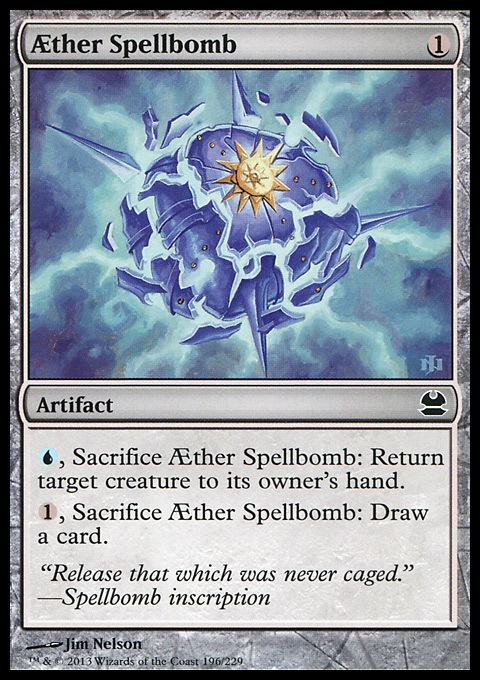 2 Archmage's Charm
4 Arcum's Astrolabe
3 Engineered Explosives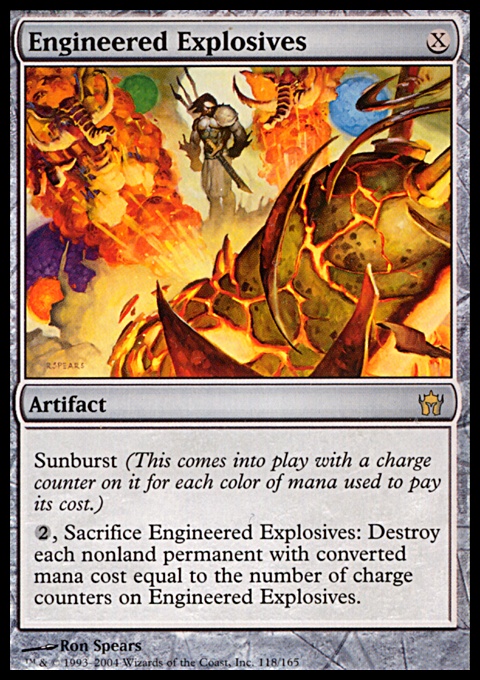 4 Mishra's Bauble
4 Urza, Lord High Artificer
A to je pro dnešek vše, na viděnou zase u dalšího zajímavého decku.
Kumano
Komentáře
Přispívat mohou pouze přihlášení uživatelé. Pokud chcete vložit komentář, přihlaste se ZDE.