Články
Ultimátní karty od Mirage po Weatherlight
V předchozím článku jsme se podívali na karty z Homelands po Alliances, kde to bylo s kvalitou karet jako nebe a dudy. Teď nás čeká hodně našlapaný blok Mirage – Visions – Weatherlight, který přinesl spoustu silných a skvělých karet. Určitě napište do komentáře, které karty jsou dle vás nejlepší z těchto edicí.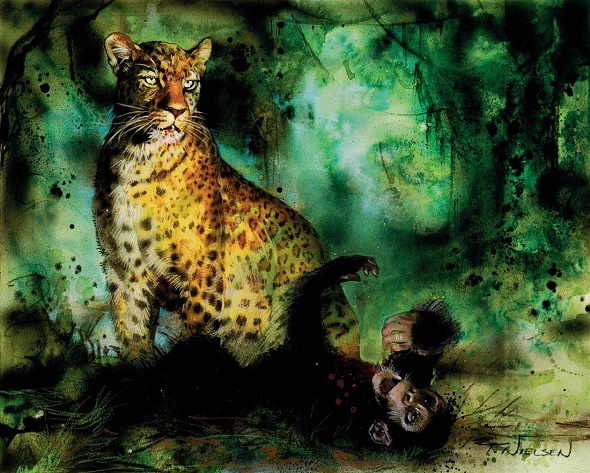 Foto: Wizards of the Coast
Ultimátní karty od Mirage po Weatherlight
A to by bolo tak všetko. Dúfam, že ste sa pri čítaní aspoň trochu zabavili. Musím povedať, že ja na toto (a ešte i následné) obdobie Magicu naozaj spomínam ako na staré dobre časy. A následne popíšem blok Tempest – Stronghold – Exodus. Teda blok, kde sa to teda ešte "nezačalo kaziť", ale zárodky (Mind Over Matter, Meditate) už boli na svete. Ak si myslíte, že ultimatívnymi alebo ikonickými kartami tej doby bolo niečo iné, kľudne mi to dajte vedieť v komentároch.

Přečtěte si úvodní článek s výběrem těch nejlepších karet v karetní hře Magic: the Gathering
Komentáře
Přispívat mohou pouze přihlášení uživatelé. Pokud chcete vložit komentář, přihlaste se ZDE.