Novinky
Commander 2018 Decklists
Podívejte se decklisty jednotlivých balíčků Commander 2018, a pokud s tímto formátem nemáte žádné zkušenosti, tak právě tyhle balíčky jsou ideální příležitostí, jak s Commanderem začít.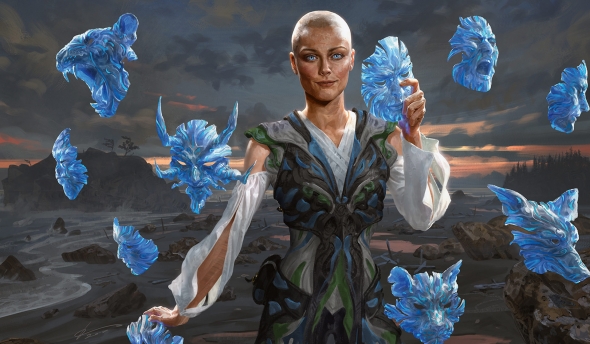 Foto: Wizards of the Coast
Magic: the Gathering Commander 2018 Decklists
Rozjetou preview sezónu nového produktu Commander 2018 ukončili Wizards zveřejněním decklistů a obrázků všech karet z Commander 2018. Nemusíme tak už každý den čekat, s čím nás překvapí a jaké reprinty zde budou. A tak se podívejte na decklisty jednotlivých balíčků a možná se vám nějaký z nich zalíbí.
Commander 2018 - Exquisite Invention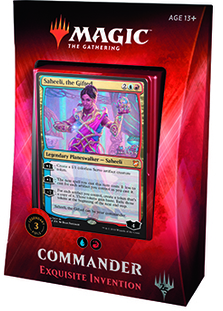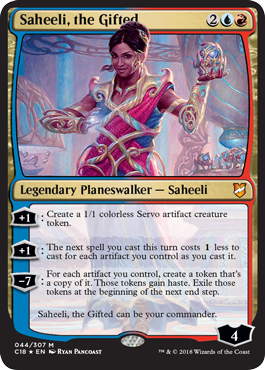 Commander 2018 - Subjective Reality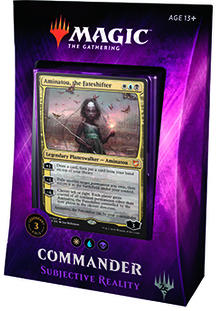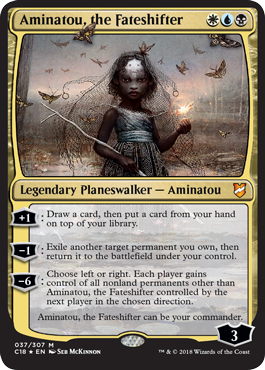 Commander 2018 - Nature's Vengeance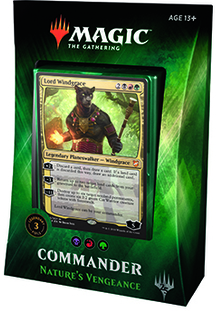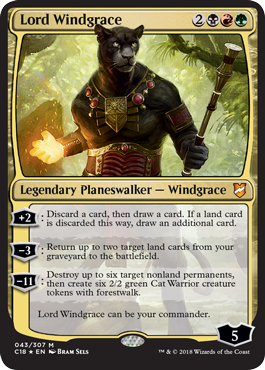 Commander 2018 - Adaptive Enchantment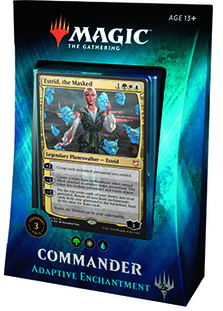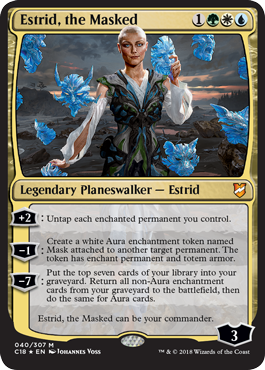 Vyzkoušejte zábavný formát Commander díky těmto předkonstruovaným balíčkům. Za pár korun budete mít obstojný balíček se solidním základem, který si můžete dále upravovat dle své chutí. Commander 2018 balíčky zakoupíte v našem partnerském e-shopu Veselý drak zde a podpoříte tak portál CMUS.cz.
Komentáře
Přispívat mohou pouze přihlášení uživatelé. Pokud chcete vložit komentář, přihlaste se ZDE.