Novinky
Guilds of Ravnica Guild Kits - informace o produktu
2. listopadu vyjdou Guild Kits, šedesátikaretní představěné balíčky s guildovní tématikou.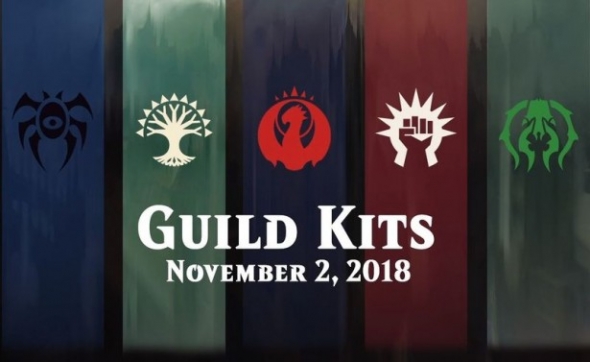 Guilds of Ravnica Guild Kits
Guild Kits jsou představěné šedesátikaretní guildovní balíčky z karet ze všech možných Ravnic, což znamená, že nejsou jako celek legální na Standardu. Pět balíčků (jeden pro každou guildu z Guilds of Ravnica) vyjde 2. listopadu.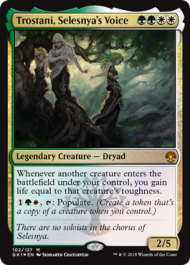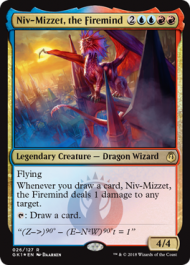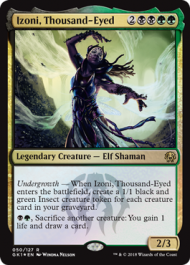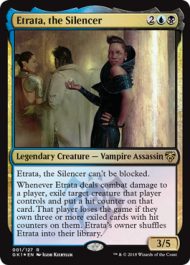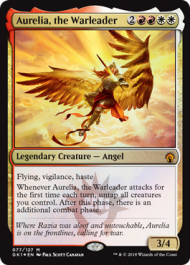 V balíčcích také naleznete tyto pěkné basic landy: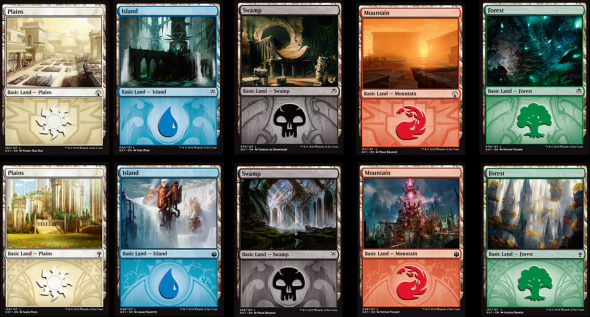 Jak se vám líbí Guild Kits?
Obrázky: Wizards.com
Komentáře
Přispívat mohou pouze přihlášení uživatelé. Pokud chcete vložit komentář, přihlaste se ZDE.