Novinky
Nový formát Pioneer
Minulý týden 21. října Wizardi oznámili vznik nového formátu s názvem Pioneer. Jedná se o nerotující formát, ve kterém se bude hrát s kartami počínaje sadou Return to Ravnica po současnost.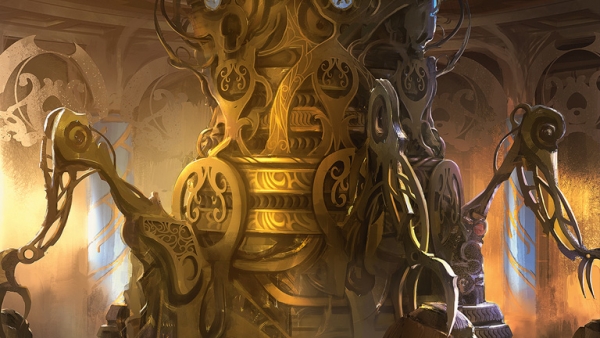 Nový formát Pioneer
Od 23. října začaly první oficiální hry na Magic Online, a také se začaly objevovat první eventy podporující Pioneer. Aktuálně nejsou žádné zprávy, že by se Pioneer objevil i v Magic Areně.
Pravidla
V Pioneer jsou povoleny všechny karty od sady Return to Ravnica až po sadu nejnovější. Formát se tedy bude s každou novou sadou rozšiřovat. Hrát se může ovšem jen s kartami, které byly součástí Standardu, a nelze tedy hrát s kartami z Conspiracy, Commander produktů nebo libovolných Masters.
Stavba decků má stejná pravidla jako Standard: 60-ti karetní balíčky, ve kterých mohou být karty (mimo basic-landy) obsaženy maximálně ve čtyřech kopiích a součástí každého decku je také Sideboard.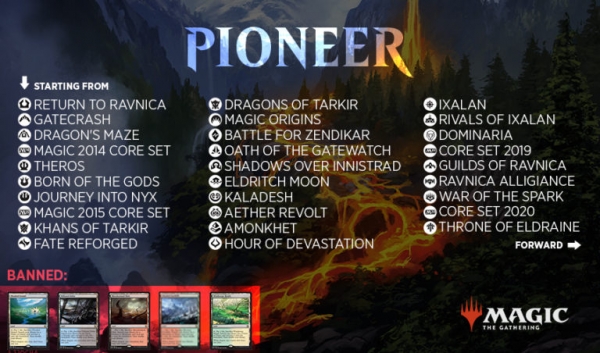 Banlist
Pro začátek je v Pioneer zabanovaných jen pět karet, a to fetch landy z Khans of Tarkir. Tento krok se dá chápat jako snaha Wizardů zamezit opětovnému zhoršení dostupnosti a nárustu ceny, která by mohla následně odrazovat nové hráče. Už nyní lze ovšem očekávat, že banlist se v budoucnu bude rozrůstat, kvůli několika vzniklým combo balíkům a strategiím, které zřejmě budou dominovat.

Manabase
Nicméně i přes zakázané fetch landy mají hráči přístup ke kvalitní manové fixaci: 10 shock lands, 10 check lands, 10 Temples, 5 enemy pain lands, 5 enemy fast lands, 5 lands ze SOI a creature lands ze Zendikaru.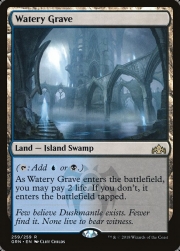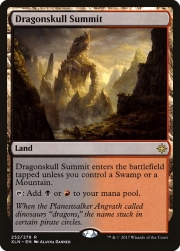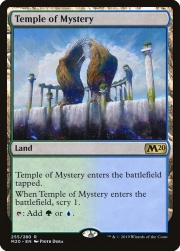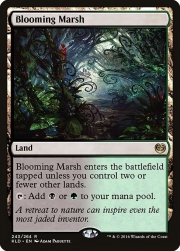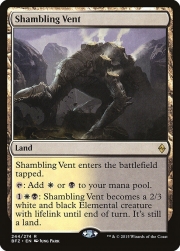 Strategie
Pioneer otevřel úplně nové možnosti stavění decků, což okamžitě vystřelilo nahoru ceny některých karet, které jsou z dobrých důvodů na jiných formátech zabanovány (Deathrite Shaman nebo Dig Through Time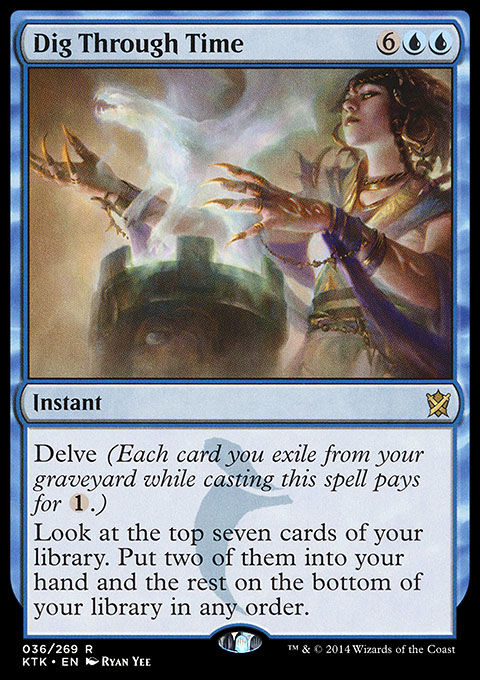 ). Tento fakt jen potvrzuje, že bude trvat nějakou dobu než se formát dostatečně vybalancuje dalším banováním. Už nyní jsou známá některá minulá comba ze Standardu (Saheeli Rai
+ Felidar Guardian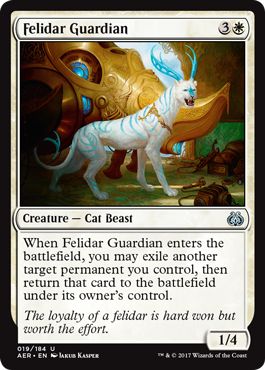 ), se kterými se formát bude potýkat. Spekuluje se také s kartami, které ve své době ovládaly Standard: Spell Queller, Reflector Mage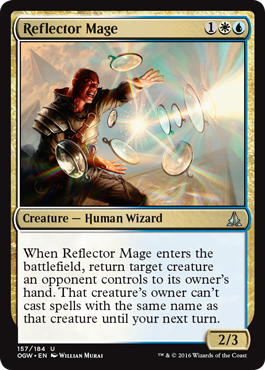 , Smuggler's Copter, Torrential Gearhulk, Aetherworks Marvel nebo Emrakul, the Promised End (mnohé z nich byly na Standardu po čase také zabanovány). Nejvíce ze všech karet zdražil Jace, Vryn's Prodigy, když se jeho cena téměř zdvojnásobila.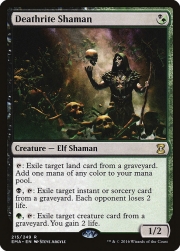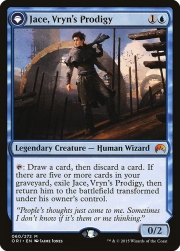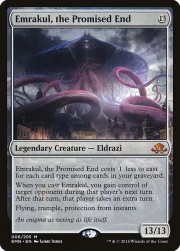 Decklisty
Minulý týden proběhl i první turnaj Pioneer, ve kterém byly nejúspěšnější tyto tři typy decků:
Decklisty Vše
Gruul Deck Wins deck
keyo98
Jen časem bude jasné, jestli se snaha Wizardů zatraktivnit karty, které se na jiných formátech moc nevyskytují, setká s úspěchem. Celkově lze považovat Pioneer za pokračování myšlenky započaté už vytvořením formátů Brawl a Historic.
Bude zajímavé sledovat jestli se Pioneer stane oblíbeným zdravým formátem, který nabídne jakýsi mezistupeň mezi Modernem a Standardem, nebo jestli se naopak stane pouze sbírkou různých variant těch "nejotravnějších" decků z minulosti Standardu, které si nikdo nebude chtít připomínat. :-)
Miloš

Komentáře
Přispívat mohou pouze přihlášení uživatelé. Pokud chcete vložit komentář, přihlaste se ZDE.