Rubriky
Deck of the Day: 4C Yorion Blink (Modern)
Obvykle jsem trochu rozpolcen ohledně postování decklistů s novými kartami ještě předtím, než stihnu dokončit rozbor edice, nicméně dnes velmi rád udělám výjimku, jelikož jde o deck, který krásně demonstruje novou mechaniku "companion", a také u toho boří mýty ohledně klasického deckbuildingu.
Pokud jste novým kartám nevěnovali příliš pozornosti, tak vězte, že nám tu vyšla mechanika companion, která umožňuje vybranou companion kartu zahrát jednou během hry "from outside the game" (což na tradičních constructed formátech znamená, že daná karta je součástí vašeho sideboardu). Ovšem výměnou za tuto karetní výhodu musíte splnit určitý požadavek při deckbuildingu.
Dnes se podíváme na první příklad toho, jak silné mohou companion karty být. Hlavním středobodem představovaného decku je companion karta Yorion, Sky Nomad, jejiž restrikce je, že v decku musíte mít alespoň o dvacet karet více, než je minimální počet. To se na první pohled zdá jako velmi nevýhodné, ale ta extra karta za to evidentně stojí.
Streamer Evart Moughon s deckem během jednoho streamu uhrál 9:1 a na twitteru jsou k vidění i další podobné verze decku se stejně úspěšnými výsledky.
Vzhledem k yorionově abilitě se samo nabízí hrát nějaký blink deck, jehož základem jsou engine karty jako Ephemerate a Soulherder. Evart se rozhodl pro 4C verzi, která hraje mimo jiné i Chord of Calling package, jenž zahrnuje i Kiki-Jiji/Restoration Angel kombo, ale zajímavě také celý playset Avalanche Riderů, což je docela vtipný způsob, jak využít Soulherdera (Yoriona). Samozřejmě je to do jisté míry i kvůli tomu, že jde o ideální způsob pro midrange, jak bojovat proti Uro/Primeval Titan deckům.
V podstatě jde tedy o Bant "Blink" Midrange, který má ale tu výhodu, že v late gamu máte k dispozici free spell, který vám v ideálním případě přinese tak velkou value, že to zcela zvrátí hru ve váš prospěch, což mi přijde jako hodný dobrý deal.
Decklisty Modern
Yorion Blink
Evart Moughon
Maindeck
2 Breeding Pool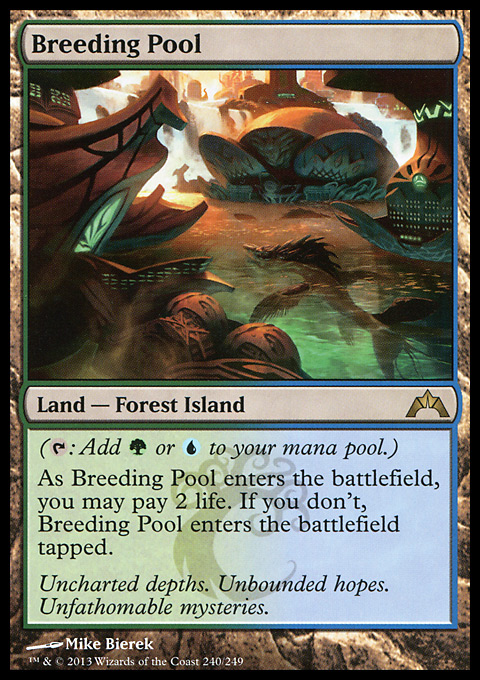 1 Hallowed Fountain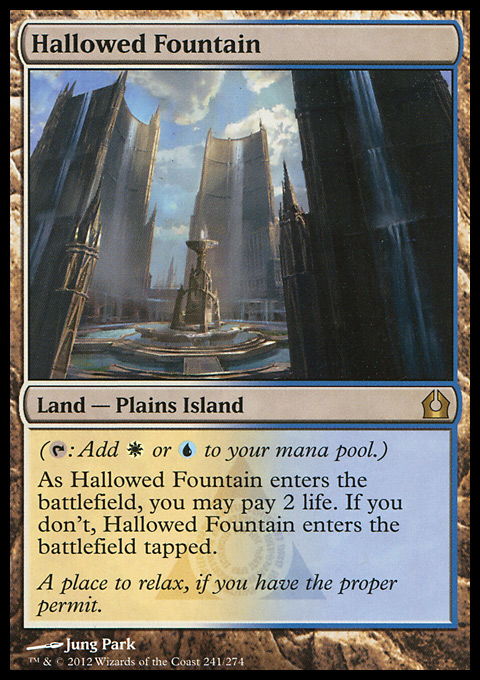 1 Sacred Foundry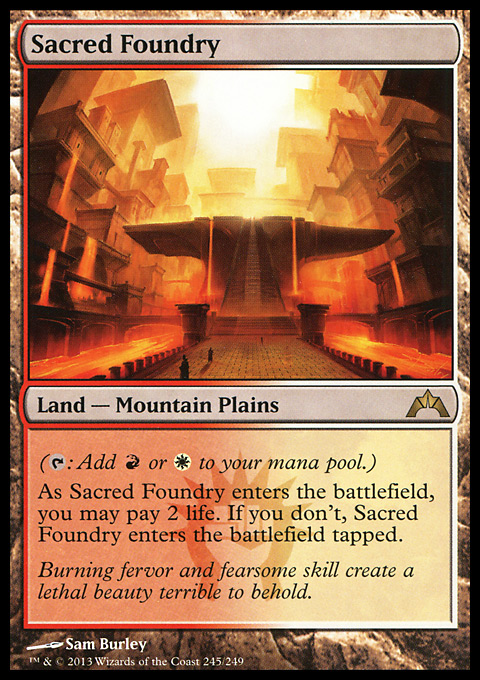 2 Stomping Ground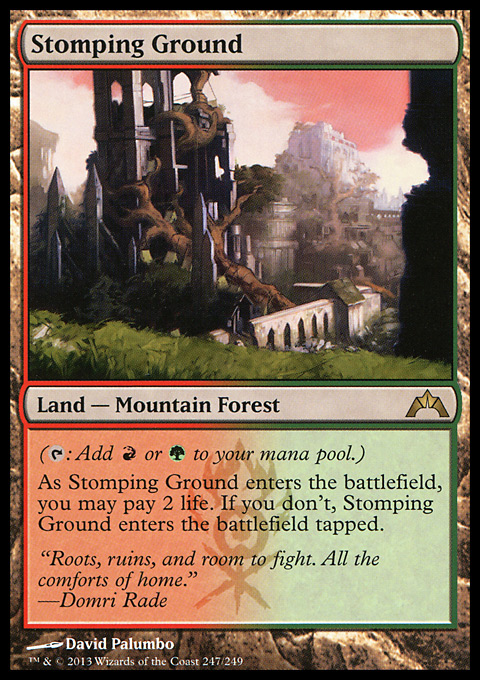 1 Temple Garden
3 Snow-Covered Forest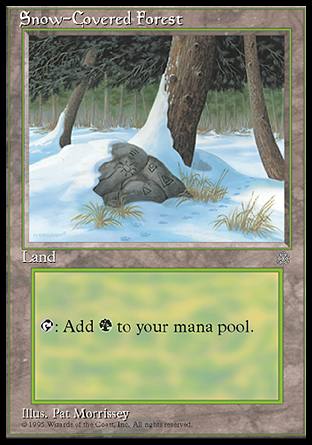 2 Snow-Covered Island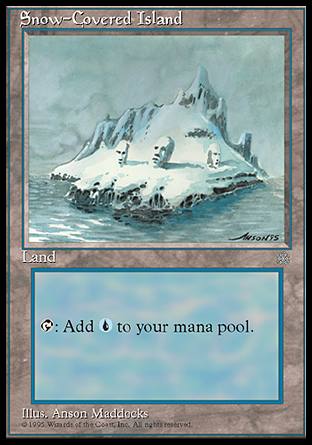 1 Snow-Covered Mountain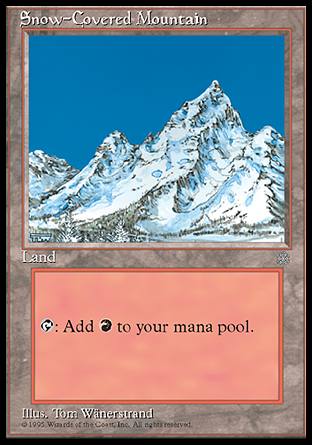 1 Snow-Covered Plains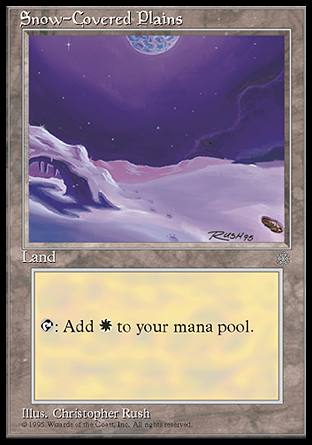 Other
4 Prismatic Vista
4 Ephemerate
4 Arcum's Astrolabe
4 Ice-Fang Coatl
4 Soulherder
1 Knight of Autumn
2 Huntmaster of the Fells
Nutno ještě dodat, že tenhle výsledek 9:1 byl dosažen proti deseti různým deckům, z čehož samozřejmě nelze příliš usoudit, jak silné ve skutečnosti companion karty budou. Zdá se ale, že to bude mnohem lepší, než jak by se mohlo na první pohled zdát...

A to je pro dnešek vše, naviděnou zase někdy příště.
Kumano
Komentáře
Přispívat mohou pouze přihlášení uživatelé. Pokud chcete vložit komentář, přihlaste se ZDE.